It's been almost seven years since he died . . .
We learned a lot together, but now that he's gone, I must still continue to present myself to God as one approved, a worker who has no need to be ashamed, rightly handling the word of truth. 2 Tim 2:15
Who is the God of the Old Testament?
COMING . . . A SECOND PASSOVER
I will give men for you, and people for your life. Isa 43:3-4
However, the importance of the second Passover does not begin or end with a makeup date for taking the Passover sacraments, for it is on this date when the lives of men will again be given as ransom for the liberation of Israel, God's chosen people, in a manner foreshadowed by ancient Israel's liberation from bondage to Pharaoh. It is on this date when we will again be tested by Sabbath observance (Ex 16:1–4). It will be on or about this date when a time as it was in the days of Noah, who in the six hundredth year of his life, on the 17th day of the second month (Gen 7:11), saw the flood come and sweep all away, will begin that which catches humanity unaware, this time being the Tribulation.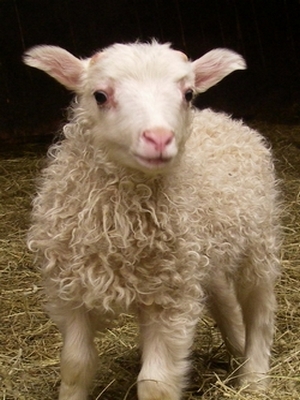 I'd be happy to try and answer your questions or refer you to someone who can.